Blaise veil - (110"L cathedral)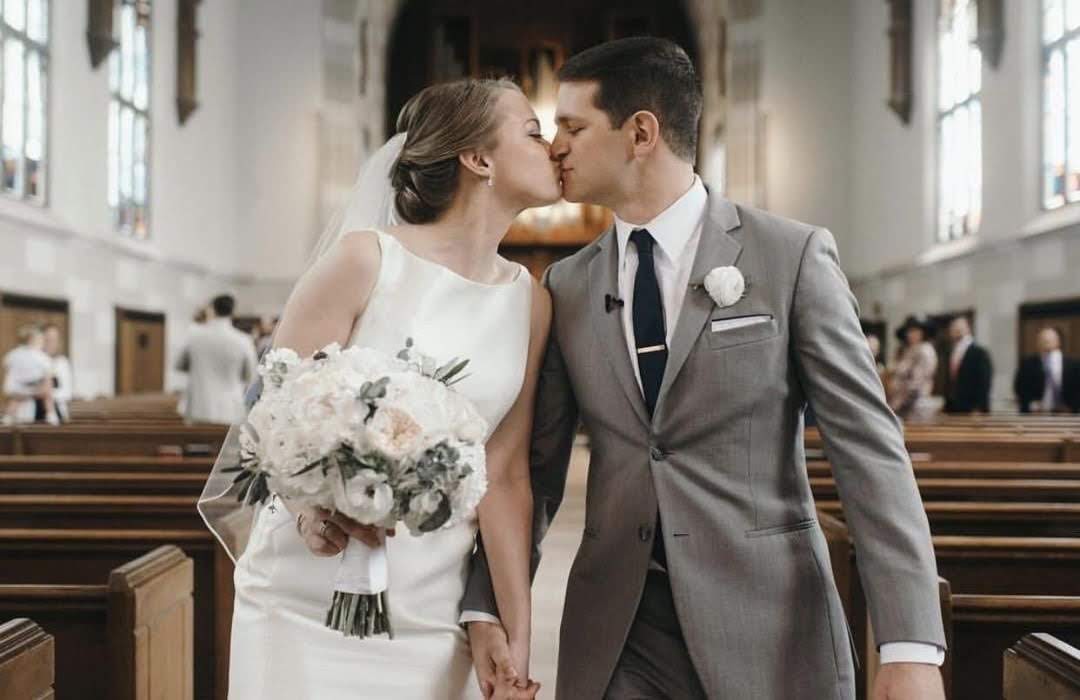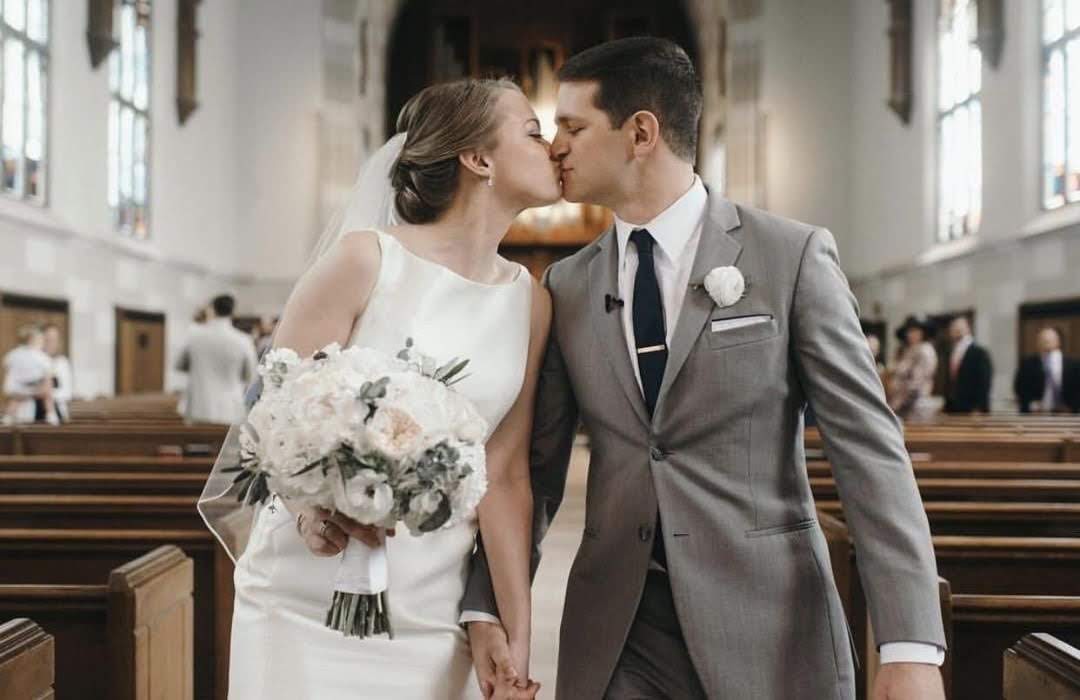 Blaise veil - (110"L cathedral)
VEIL NAME: Blaise.
COLLECTION: "Signature Classic" veil collection.
VEIL SHAPE: Soft waterfall wavy cut with 1/8" silk satin ribbon trim or 3/8" silk organza trim.
GATHER ON COMB: Fine.
LENGTH: 110" cathedral.
RETAIL PRICE: $495. BEST SELLER!
ALTERNATIVE OPTIONS: Please inquire for alternative trim, beading, length and layering options as well as a full selection of tulle colors.
SHIPS: 2 to 7 weeks. We stock our most popular veils so please inquire as to whether we have this in stock for immediate shipping!
FINISHING TOUCHES: All of our veils are finished with our "Be Happy" label and placed on quality silver metal combs.
<click image to enlarge
<click image to enlarge - model images shows 45"L ribbon and organza edged veil. A huge thank you to The Bridal Room for sharing this stunning photo by @alexctenserblog of the Blaise veil in cathedral length.